What Are Attorney Advisor Pre-Hearing Decisions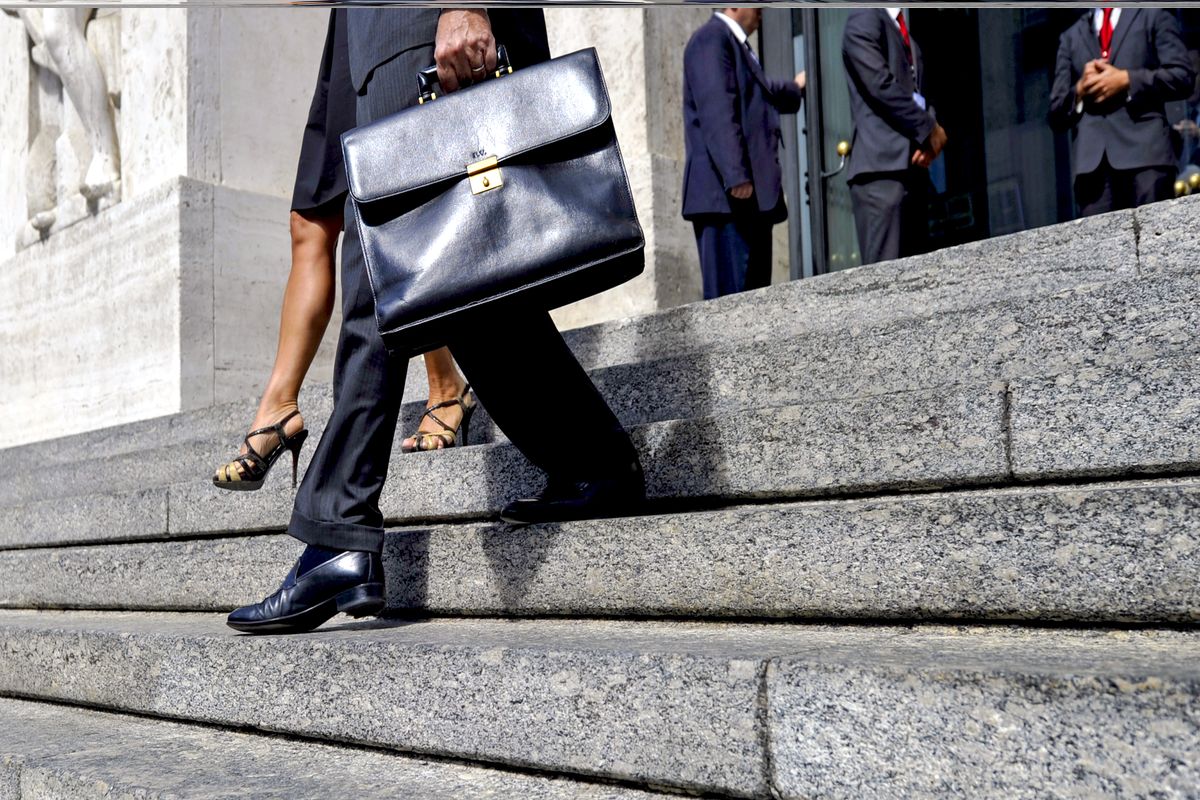 Attorney advisor pre-hearing decisions are decisions made by attorney advisors after conducting certain pre-hearing proceedings before an Administrative Law Judge (ALJ) hearing. The Social Security Administration (SSA) employs attorney advisors to approve some disability claims, helping reduce the workload of Administrative Law Judges. Attorney advisor pre-hearing decisions allow claimants to get disability benefits earlier than if they waited for an ALJ hearing.
Requirements
For an attorney advisor to conduct pre-hearing proceedings, one should have filed a request for an ALJ hearing after his or her benefits claim being denied. The SSA also requires one of the reasons below for a person to have an attorney advisor review his or her claim:
New evidence that supports the person's claims has been submitted since the last denial
The person proves the existence of additional evidence
There is a change to a law or regulations that may help the person win his or her claim
An error was made in the person's file, or there is other evidence of the possibility of a fully favorable decision being made
Pre-Hearing Procedure
As part of pre-hearing proceedings, an attorney advisor may review a person's existing record and ask for additional evidence, such as more medical evidence, that could be relevant to a claim. The attorney advisor may hold a pre-hearing conference with a claimant to get additional information and verify if a favorable decision is justified.
After an attorney advisor reviews the new information together with other evidence in a claimant's file, he or she could issue a favorable decision.
The Attorney Advisor Decision
If the attorney advisor issues a fully favorable decision in a claimant's case, the claimant will be awarded disability benefits back to the onset date claimed in his or her application. He or she will get a letter from the attorney advisor explaining the basis for the fully favorable decision.
If the attorney advisor finds that there is insufficient evidence to approve a person's claim, the case will proceed to an ALJ hearing as scheduled.
The attorney advisor can issue a partially favorable decision if he or she agrees that a claimant is disabled but disagrees with his or her onset date. The person will be awarded benefits, but beginning at a later date than he or she claimed the disability began. A person can accept the attorney advisor's partially favorable decision or proceed to the ALJ hearing.
In certain cases, it may be best for a claimant to accept the partially approved claim than risk the ALJ denying the claim, for example, when the medical evidence to support the onset date is insufficient. Social security disability lawyers advise claimants on how best to handle their partially favorable decisions depending on their specific situations.
Categories: