About Klain & Associates
We Are Social Security Disability Lawyers
The Social Security disability lawyers and advocates at Klain & Associates are located throughout the United States to ensure that Americans with disabilities have access to personalized legal representation. Our nationwide team helps people like you afford housing, put food on the table and obtain medical care when mental or physical disabilities prevent them from working.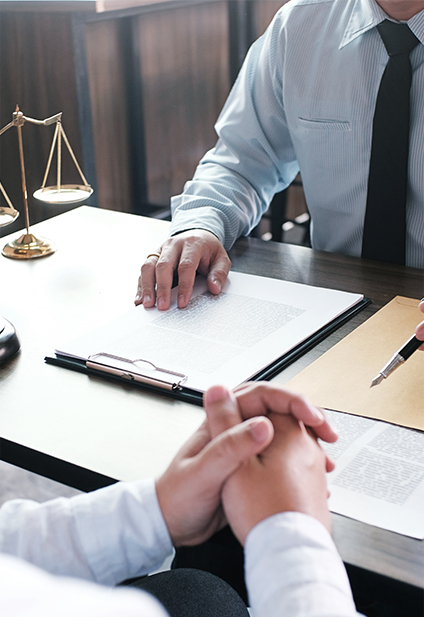 We Are Your Voice
Our team will ensure that your story is heard, that you're treated fairly and that you are not forced to suffer in silence while your condition continues to deteriorate. At Klain & Associates, we want to be your voice.
We Are a Social Security Disability Advocacy Company that Takes Your Pain Personally
Klain & Associates is not like those huge nationwide law firms you've seen advertised on TV. We are a disability advocacy company and we focus solely on helping disabled people get access to the benefits they need to enjoy richer, more satisfying lives.
Free disability benefits evaluation
Do you qualify?
We Are Advocates for Disabled People Like You
You don't need an attorney to file a claim for disability, but having a disability advocate on your side in an environment where a large portion of disability claims are initially rejected can improve your chance of success. Studies show that claimants who file for disability claims with the assistance of an attorney or advocate are nearly twice as likely to be awarded benefits.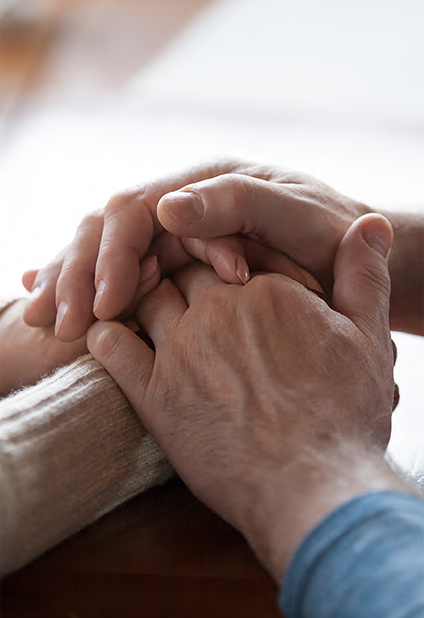 When you work with our team:

You'll be connected with compassionate lawyers and disability advocates who truly care about your well-being.

We'll never treat you like just another number. You'll become a member of our family.

Your success will become our priority.

We'll pursue your case from your initial application or ALJ hearing all the way to the federal level if necessary.
Pro Tip:
Which social security disability programs and services are right for you?
There are a number of disability programs and other services available that can help you achieve a more comfortable life.
In addition to SSDI or SSI, Medicare, and access to Vocational Rehabilitation Services, you may be entitled to benefits through the Supplemental Nutrition Assistance Program (SNAP), SSDI benefits payments for your minor children and spouse, educational assistance programs, and help getting back to work. To determine which benefits might be a fit for you, contact our disability attorneys today.
We Are Here for You
Whether you're considering filing for disability, you need help with your initial application, or you've been denied benefits at any level of the disability claims process, you probably have questions and concerns. Our team is here for you. We go to work each day to make sure your questions are answered, your concerns are addressed, you have access to medical care and local resources and you are provided with the guidance you need to make important decisions about your case. Our goal is to see you succeed.
We Offer a No-Fee Guarantee
Klain & Associates believes that every disabled person should have access to legal representation regardless of their income, their financial resources, or their location. That's why we offer free, no obligation case evaluations, free advice about disability claims and a no-fee promise that means you won't have to worry about upfront costs to file your claim. In fact, we won't charge you fees unless we win your case.
What Our Clients Say
---
"Thank goodness for Klain and Assoc. I have absolutely no knowledge of legal issues but they guided me through the process to a successful ending. Their staff, especially Ruby, were very helpful. Thanks everyone!"
---
To find out more about the disability advocacy team at Klain & Associates, contact us online or give us a call. 1-800-818-HELP.