What Evidence Does the SSA Need to Make a Disability Determination?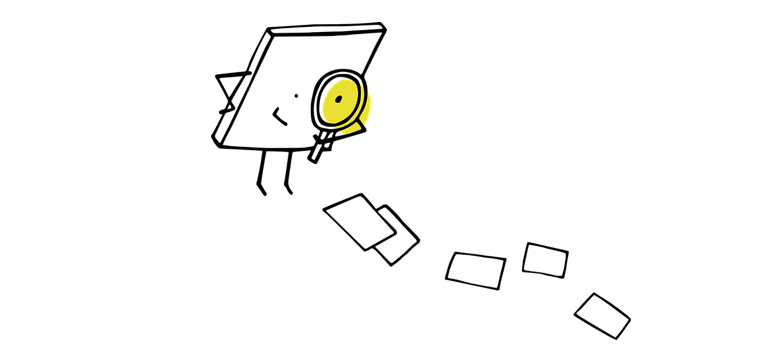 Claimants must submit sufficient evidence that demonstrates their impairment and the severity of their condition when applying for disability through the Social Security Administration. Medical records, a personal statement, a completed questionnaire about their ability or inability to perform daily living activities, and information about their vocational history are all needed to establish the existence of a medically determinable impairment. Complete, accurate, and timely information can help accelerate the processing of SSI or SSDI claims.
Medical Records
Medical records are an integral part of the disability determination process. Doctors' office notes, laboratory results, imaging reports, procedure reports and notes from all physicians and other medical sources who have evaluated, examined and treated the claimant should be submitted. The medical evidence should help establish the diagnosis and severity of the condition, the types of treatment applicants' have received, the symptoms associated with their disabilities and how their impairments have progressed or otherwise changed over time.
Activities of Daily Living Questionnaire
SSDI applicants must also complete and submit an Activities of Daily Living (ADL) questionnaire. Having a disabling medical condition is not enough to obtain SSDI benefits. Applicants must also lack the ability to perform common daily and work-related activities as a result of their disabilities to qualify for benefits. The ADL questionnaire asks for details about applicants' ability to perform common activities, such as cooking, cleaning, maintaining personal hygiene, driving and sitting or standing for extended periods.
Personal Statement
Those applying for SSDI benefits must submit a personal statement providing descriptions of their limitations and how their conditions have kept them from working at their most current jobs or performing any other work they did previously. When writing their statements, people should take care to give thorough details, but they should also avoid exaggerating the impact their disabilities have had on their lives.
Vocational History
Evidence regarding people's work history, job skills, and education should also be included in their SSDI benefit application packages. Applicants' may be asked to provide the last several jobs they worked, the duties of their previously held jobs, the highest level of education they completed and any on-the-job training or special certifications they have received. To qualify for benefits, it is not enough that people can no longer perform their current jobs as a result of their disabilities. They must also lack the ability to perform any jobs they previously held.
Categories: