Do You Suffer From One of the SSA's Disabling Conditions?
WE CAN HELP YOU GET SOCIAL SECURITY DISABILITY BENEFITS
A number of physical, intellectual and psychological conditions are included in the Social Security Administration's Blue Book Listing of Impairments. If you suffer from one of these conditions, your condition meets the level of severity outlined in the Blue Book, or a combination of impairments meet the medical criteria of a disabling condition, our disability attorneys and advocates can help you obtain SSDI or SSI benefits.
Free disability benefits evaluation
Do you qualify?
For help determining whether your disability qualifies you for benefits under the SSA's strict guidelines, call Klain & Associates at 800-818-HELP.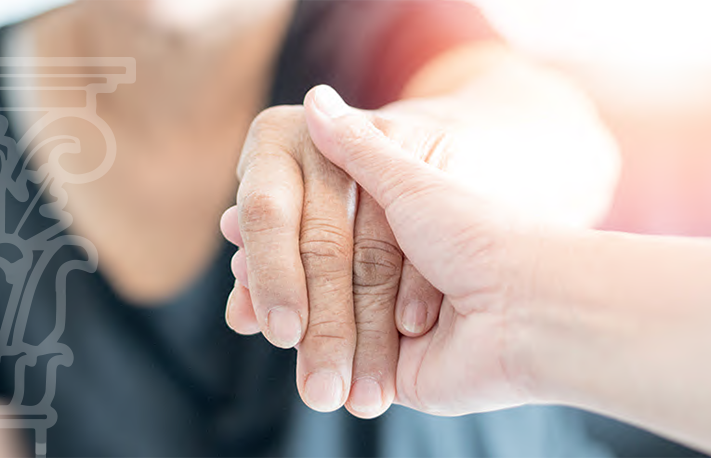 WHAT IS THE SSA BLUE BOOK LISTING OF IMPAIRMENTS?
The SSA Blue Book Listing of Impairments is used by the Social Security Administration's Disability Determination Services (DDS) and administrative law judges to determine whether SSD applicants meet the definition of disabled. The guide lists physical impairments and mental impairments that the SSA has determined to be so severe that they prevent claimants from performing substantial gainful activity.
QUALIFYING CONDITIONS ARE DIVIDED INTO 14 CATEGORIES:
1. Musculoskeletal Problems
2. Special Senses and Speech
6. Genitourinary Impairments
7. Hematological Disorders
10. Congenital Disorders that Affect Multiple Body Systems
13. Malignant Neoplastic Diseases
14. Immune System Disorders
Additionally, you may qualify for disability through the SSA's Compassionate Allowance Initiative. Currently there are more than 200 Compassionate Allowance listings. If you qualify, you'll receive expedited processing of your claim. Expedited processing can turn a wait of 18 months or longer into a paycheck in just a few weeks.
Simply having a condition that is listed in the guide, however, does not necessarily mean you will qualify for disability. To obtain benefits, you must also meet the severity criteria for your condition.
Pro Tip:
Which social security disability programs and services are right for you?
There are a number of disability programs and other services available that can help you achieve a more comfortable life.
In addition to SSDI or SSI, Medicare, and access to Vocational Rehabilitation Services, you may be entitled to benefits through the Supplemental Nutrition Assistance Program (SNAP), SSDI benefits payments for your minor children and spouse, educational assistance programs, and help getting back to work. To determine which benefits might be a fit for you, contact our disability attorneys today.
What Our Clients Say
---
"Thank goodness for Klain and Assoc. I have absolutely no knowledge of legal issues but they guided me through the process to a successful ending. Their staff, especially Ruby, were very helpful. Thanks everyone!"
---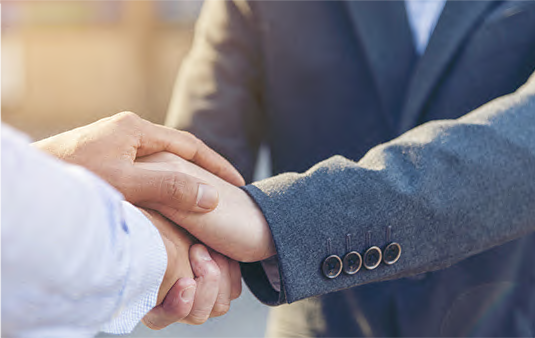 ESTABLISHING PROOF OF YOUR CONDITION AND ITS SEVERITY
The medical evidence you provide when you apply for disability is an important tool to prove your diagnosis and the severity of your condition. For this reason, it is vital that you document all medical or psychological treatment you receive, the health care providers who treat you, how your condition impacts your life and any other evidence that can support your claim.
Lack of sufficient medical evidence can result in processing delays and could even cause your claim to be denied.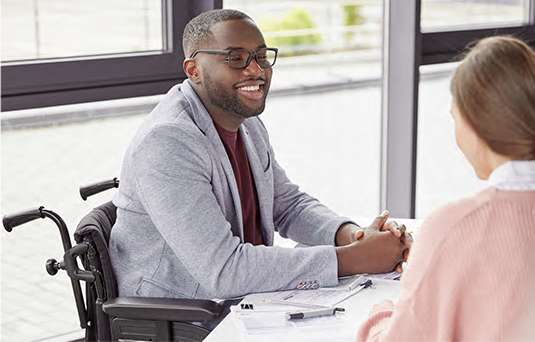 GETTING APPROVED IF YOUR CONDITION IS NOT LISTED
Some SSI and SSDI applicants can still get approved for benefits even when they do not meet the listing criteria. If you can prove that your condition is so severe that it prevents you from performing any type of substantial gainful activity, your disability check could be in the bank before you know it.
This is known as a Medical Vocational Allowance approval and it is how most applicants get approved for disability. You may be granted approval through a MVA if the SSA determines that:
• You are not capable of performing any of the jobs you may have held in the past 15 years
• You are not capable of doing any other type of work because of your age, education, or residual functional capacity.