SSDI Backlog: 5 Ways to Move Ahead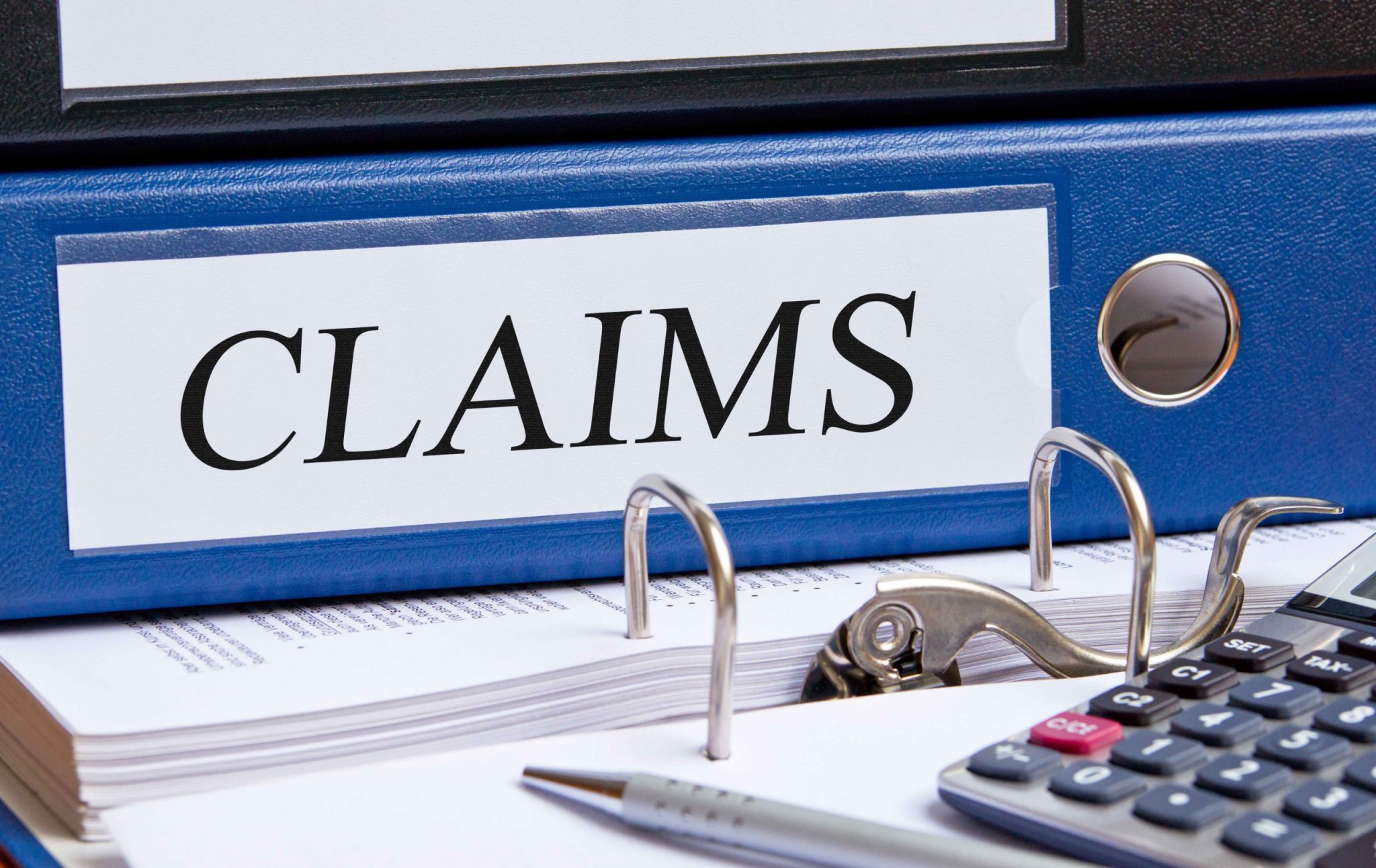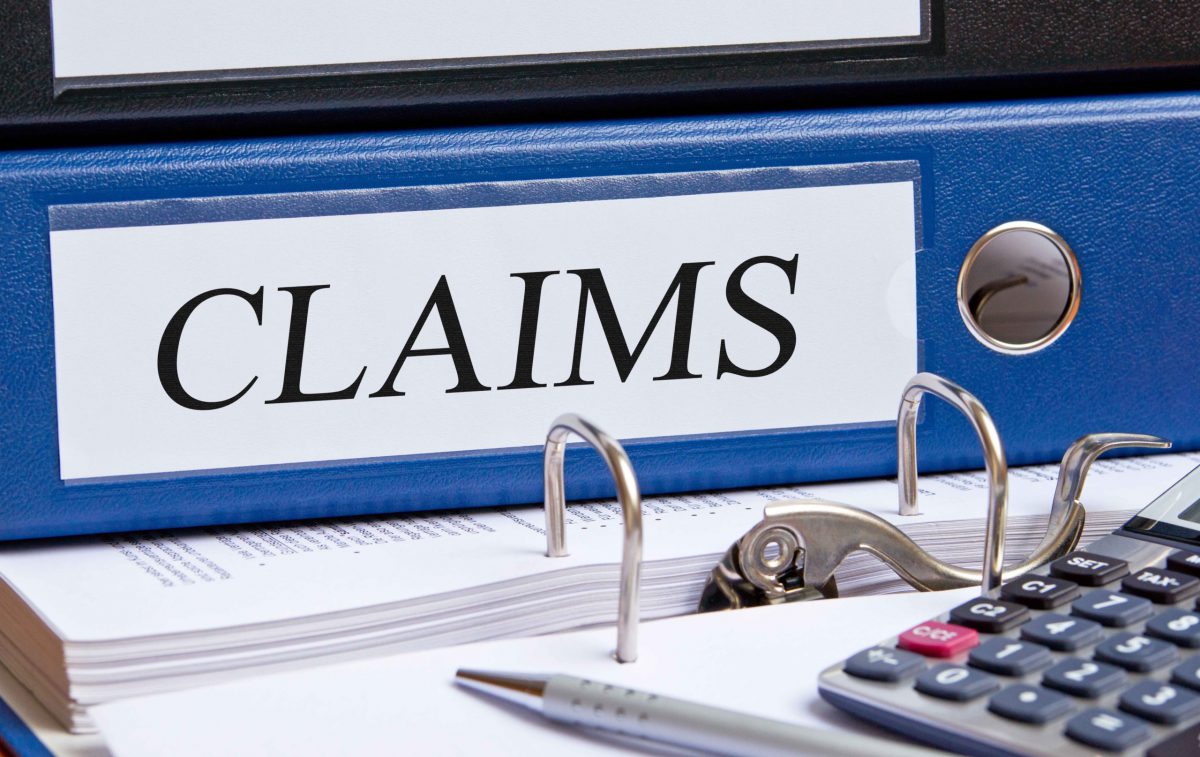 The current SSDI backlog consists of approximately 800,000 disability cases. Claimants wait an average of 538 days for their disability hearings. Through the Quick Disability Determinations and Compassionate Allowances programs, and by requesting an on-the-record decision, submitting thorough records and organizing the documentation for submission, SSDI applicants may be able to reduce the processing time for their claims.
1. Quick Disability Determinations
The Social Security Administration uses Quick Disability Determinations (QDD) to identify applications that are likely to receive favorable disability determinations and flag them for expedited processing. The QDD process screens initial applications using a computer-based predictive model. As opposed to taking months or more, this fast-track process allows some claims to get approved within days of the initial submission. The average processing time for QDD cases in 2018 was just 19 days.
2. Compassionate Allowances
Another fast-track process, Social Security uses the Compassionate Allowances initiative to identify the most serious disabilities and reduce the waiting time for determinations. Conditions that may qualify for the Compassionate Allowances program include certain rare childhood disorders, adult brain disorders and some types of cancer. The SSA uses the same rules for evaluating disability in these cases as it does with those that do not qualify for compassionate allowances; however, flagging these applications early in the process allows the agency to prioritize them over others.
3. Request an OTR Decision for Denied Claims
Claimants who provided ample evidence of their disabling conditions but still were denied benefits may request an on-the-record, or OTR, review. Through this process, an attorney adjudicator reviews the applications and the included records and documentation to make a disability determination. An OTR review may allow people to avoid the administrative law judge hearing, which may take months to take place.
4. Submit Complete and Accurate Records
Submitting complete, accurate and thorough medical records and supporting documentation may help people ensure their claims move efficiently through the disability determination process. Flagging applications for Quick Disability Determination or Compassionate Allowances processing and making decisions for those claims that do not qualify for these paths relies heavily on the medical evidence people submit with their applications.
5. Organize the Documentation for Submission
Organizing the documentation included in their applications may help people ensure the SSA's claims processers are able to locate the information they need to make their determinations. Should processers not find the documents they need, they may ask applicants to submit additional information, delaying their claims.
Categories: