Qualifying for Disability with Autism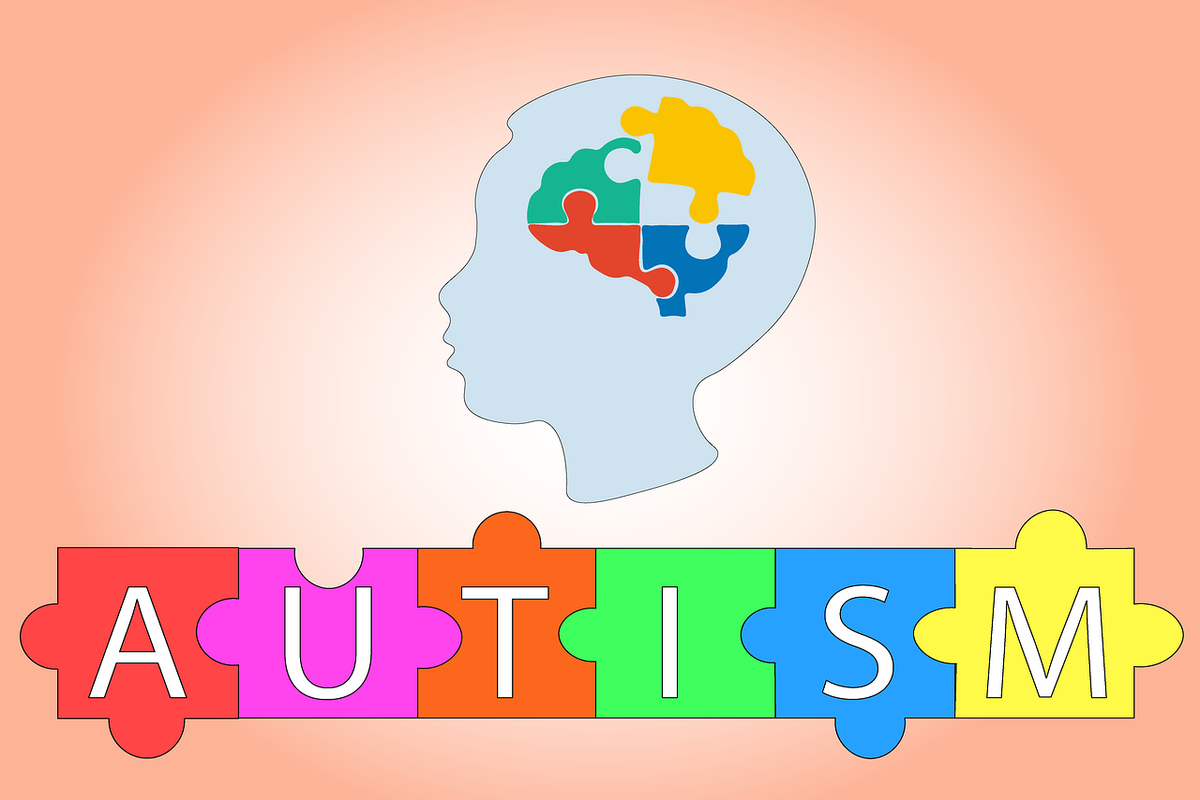 A person with autism can qualify for disability benefits if he or she can demonstrate the inability to meet the Social Security Administration's threshold for gainful employment because of the condition. Medical records, financial records, and statements from family, friends, and caregivers can help a person show the severity of his or her condition.
Medical Evidence
For an applicant to qualify for Social Security disability benefits with autism, he or she has to present medical evidence showing:
Impaired verbal and/or non-verbal communication skills
Deficits in interacting socially
Limitations in everyday activities and limited interest in participating in varying activities
Inability to participate in creative or imaginative activities and/or thought
Difficulty focusing on or completing tasks at a competitive or reasonable pace
Lengthy and repeated decompensation episodes — times when the condition's symptoms worsen
An applicant should collect substantial medical documentation. The more thorough the records that accompany the claim, the stronger his or her argument will be for his or her condition to qualify for disability benefits.
Financial Records
An applicant should also submit financial records when applying for disability benefits for autism. The records may include documentation related to a person's financial assets and income, such as bank account statements, pay stubs, and statements from other benefits that one may have received. A person's past financial information is used to determine the monthly benefits he or she may receive.
Other People's Statements
Statements from other people can also help show how a person's autism has limited his or her ability to carry out self-care, participate in daily activities, and respond to ordinary situations appropriately. An applicant's caregivers, friends, and family members are some of the people that can provide such statements.
The total disability requirements for childhood autism can be met if a person meets the SSA's Blue Book listing for the condition. Total disability based on adult-diagnosed autism is harder to prove. Medical professionals and disability benefits attorneys help applicants collect the most complete and appropriate documentation to give them the best possible chance of approval.
People who are ready to apply for disability benefits can visit their local SSA offices to complete a Supplemental Security Income (SSI) application. For Social Security Disability Insurance (SSDI) applications, people can fill them out in part or entirety online or in person.
Categories: