Find Out the Status of Your SSDI Claim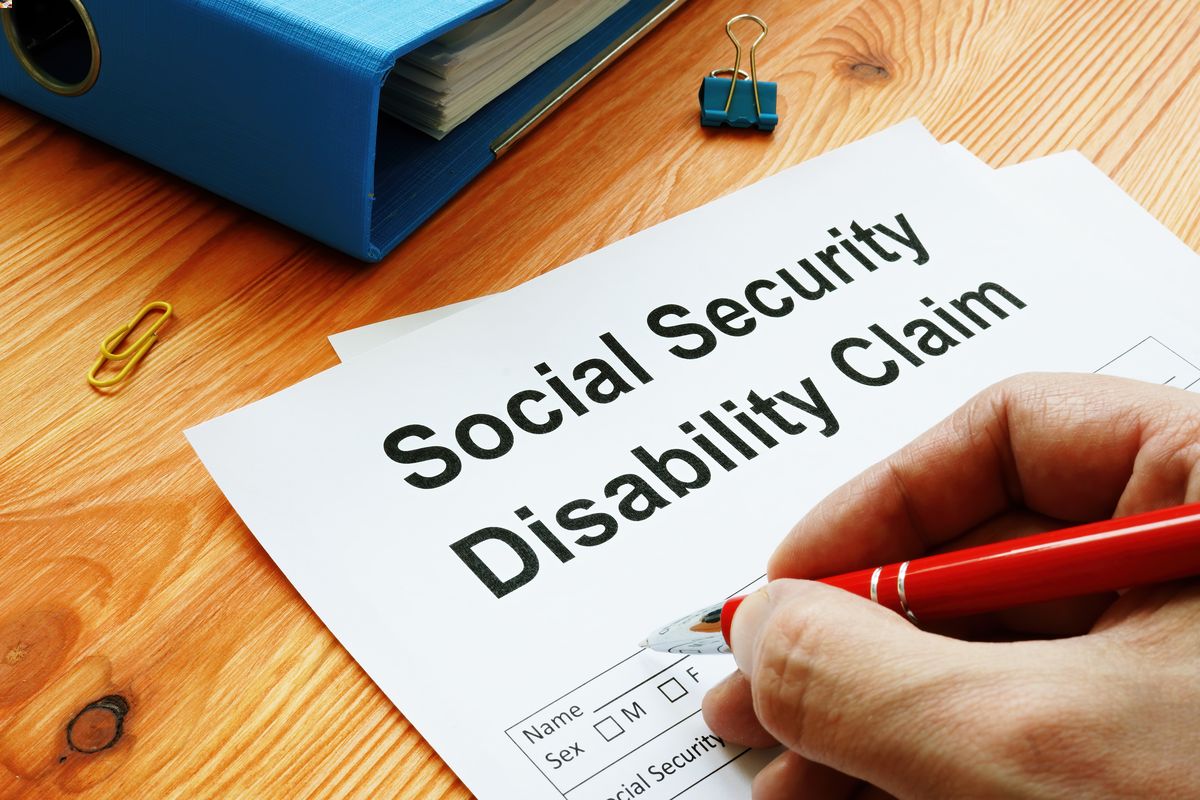 One can check the status of his or her Social Security Disability Insurance (SSDI) claim on the Social Security Administration's website or by calling a local SSA office or the SSA main line. Finding out the status of an SSDI claim helps one know where his or her application stands and learn whether there is anything that can be done to expedite the claim.
Requirements for Checking an SSDI Claim
To check the status of an SSDI claim online, one has to create a "my Social Security" account. He or she will have to be 18 years or older and have identifying information like a home address, valid email address, and Social Security Number to create the account. After creating the account, a person can see information like:
The date of filing
Scheduled hearing time and date
Current location of the claim
Location of the servicing office
Re-entry number for an incomplete application or appeal
Publications of interest
When checking the status of an SSDI claim by phone, one would require the same information as he or she would when checking online.
Frequency of Checking the Status of a Claim
Generally, people are recommended to check the status of their applications for disability benefits around once every 30 days. Nevertheless, for a person who has submitted information recently, he or she may want to ensure the information was received by checking the status within two weeks. A person waiting for an overdue decision can check every few days.
People working with Social Security lawyers are usually regularly informed about the status of their claims by the lawyers. The lawyers closely monitor all developments in the applicants' disability claims.
Asking Questions About SSDI Claims
There are no penalties for asking the SSA questions. Therefore, claimants can contact the SSA and ask important questions about their claims. One of the main questions to ask is whether the SSA has approved one's claim or not. If a claim has not been approved, one can ask how long he or she will have to wait for the decision.
Disability claims are often slowed down because of the SSA waiting for paperwork. For that reason, claimants can also ask if there is anything else that the SSA may need to help speed up the SSDI claim process.
Categories: