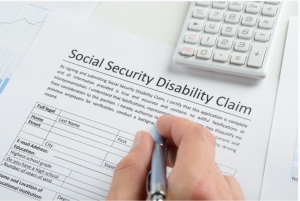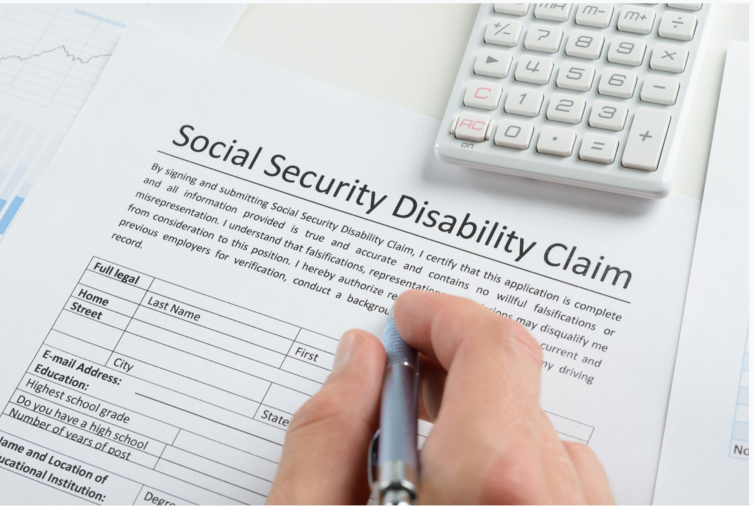 Will the Coronavirus COVID-19 Impact Your Disability Claim?
September 21, 2020
The COVID-19 pandemic has led to the closure of some Social Security Administration (SSA) offices, and this can impact disability claims for some people. However, the administration is working to process claims as quickly as possible during the pandemic. For read more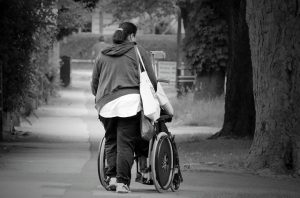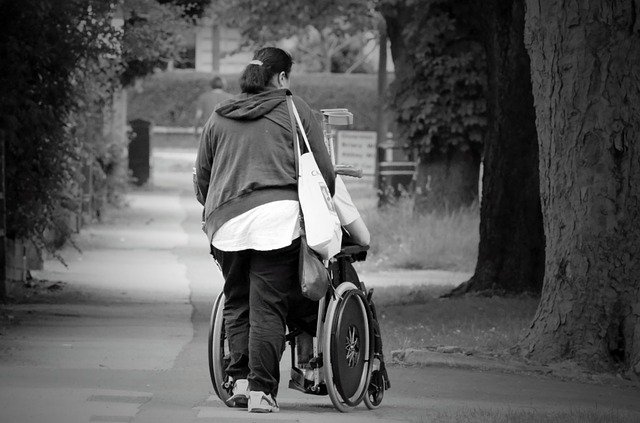 Can Both Spouses Collect Social Security Disability?
March 11, 2020
When married, each spouse may draw disability benefits from the Social Security Administration, provided they meet the necessary qualifications. For those unable to work and those with limited resources, the SSA provides benefits through the Social Security Disability Insurance and read more