What to Expect During Your Video Hearing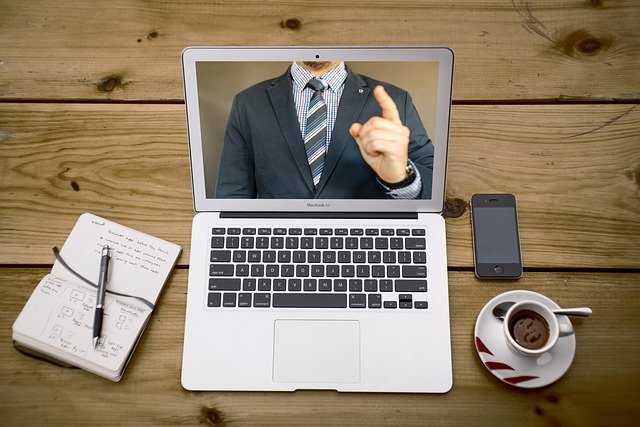 Knowing what to expect before sitting down for a video disability hearing with the Social Security Administration can help claimants put their best feet forward and improve their chances of approval. If the SSA denies people's initial applications for Social Security Disability Insurance benefits, claimants may request a review hearing before an administrative law judge. Social Security's Office of Hearings Operations may conduct these meetings via video teleconference or in-person.
The Difference Between Video and In-Person SSDI Hearings
Video disability hearings differ from in-person hearings only in that the interactions take place using video monitors instead of the judge, claimant and any witnesses or experts all sitting down together face-to-face in the same room. Just as they could observe claimants in a hearing room, administrative law judges may see and hear claimants throughout the video hearing session. The video hearing option allows greater convenience for claimants, as they may participate in locations closer to their homes and it helps expedite scheduling.
Preparing for the Hearing
When getting ready for their video hearings, claimants should gather any requested additional documentation and submit it to the administrative law judge. Further, they should review their initial applications and all the supporting documentation they provided and prepare to discuss it with the judge. Claimants will receive notice of the time and place for their hearings a minimum of 75 days before their hearing dates. Video hearings may take place at claimants' representatives' offices, SSA field offices or OHO hearing offices.
During the Hearing
During the SSDI hearing, claimants may give testimony and submit additional evidence to support their benefits applications. The administrative law judge presiding over the hearing, the claimants' legal representatives or both may ask the claimant questions regarding medical problems, treatments tried or use, the impact of the condition on the claimant's life and his or her education and employment history. The judges, the claimants or a Social Security attorney may ask similar questions of any witnesses, physicians or vocational experts called to the hearing.
After the Hearing
Claimants can expect to receive notice of the administrative law judge's decision within 30 days. After the hearing, the judge completes a review of the pertinent testimony and evidence to determine if the claimant's condition meets the SSA's definition of disability. If the administrative law judge denies their appeals, claimants may choose to pursue the matter by requesting a review by the appeals council.
Categories: