Are Mental Impairments Preventing You From Working?
Our Disability Lawyers Will Help You Win SSD Benefits
If you suffer from a mental impairment that prevents you from performing substantial gainful activity, our team will help you win SSDI benefits. To qualify, you'll need to meet the Social Security Administration's strict criteria and you'll need to have medical evidence to back up your claim. Although this process may sound simple, about 70% of all SSDI applicants are turned down at the initial application stage. Approval rates for claimants with mental disabilities were much lower. At all levels, only 59% of people with mood, anxiety, depression, bipolar and related disorders were eventually approved.
Free disability benefits evaluation
Do you qualify?
Let us increase your chance of winning SSDI for your mental impairment. Call Klain & Associates at 800-818-HELP for a free, no obligation consultation and be sure to ask about our no fee guarantee.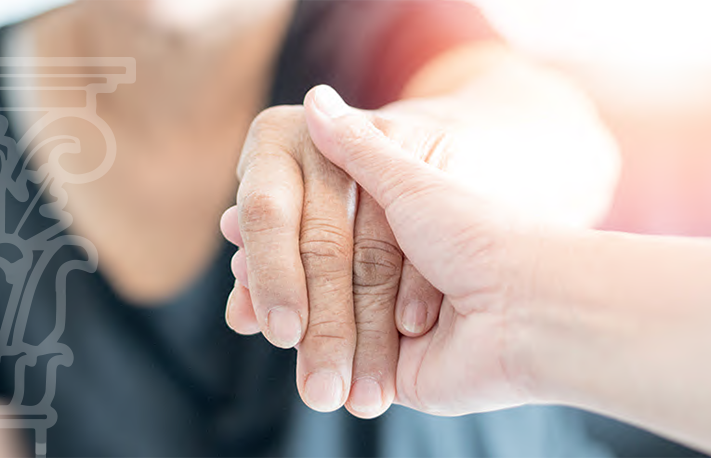 What Mental Disorders Qualify for SSI or SSDI?
The Social Security Administration (SSA) currently recognizes 11 categories of mental disorders that may qualify for benefits through the SSI or SSDI program.  A variety of conditions are evaluated under each category. Many people with mental conditions suffer from two or more disorders. If that is the case for you, the impact of all of your disorders will be used to determine whether you are disbaled.
1. Neurocognitive disorders
2. Schizophrenia spectrum and other psychotic disorders
3. Depressive, bipolar and related disorders
5. Anxiety and obsessive-compulsive disorders
6. Somatic symptom and related disorders
7. Personality and impulse-control disorders
8. Autism spectrum disorder
9. Neurodevelopmental disorders
11. Trauma- and stressor-related disorders
To qualify for SSDI benefits based on your mental disorder, you'll need to meet the criteria listed under your specific condition or you'll need to obtain approval through a medical vocational allowance. When making a determination under a medical vocational allowance, the SSA looks at your functional limitations, your age, your job skills and your education level.
Pro Tip:
Which social security disability programs and services are right for you?
There are a number of disability programs and other services available that can help you achieve a more comfortable life.
In addition to SSDI or SSI, Medicare, and access to Vocational Rehabilitation Services, you may be entitled to benefits through the Supplemental Nutrition Assistance Program (SNAP), SSDI benefits payments for your minor children and spouse, educational assistance programs, and help getting back to work. To determine which benefits might be a fit for you, contact our disability attorneys today.
What Our Clients Say
---
"Klain & Associates help me win my case without even a first denial after going through a different attorney the first time around and lost at three levels. They were always very quick to respond to calls and emails and walked me through everything. I definitely recommend them!"
---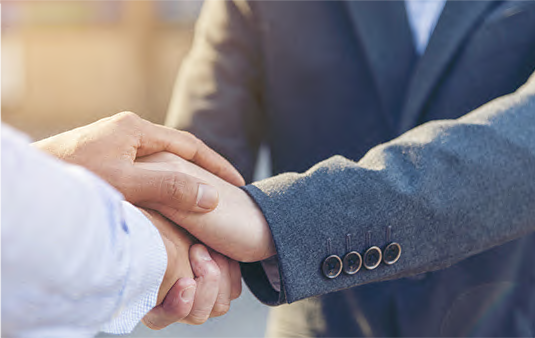 PROVING THE SEVERITY OF A MENTAL IMPAIRMENT
As with physical conditions, medical evidence will be vital for proving the severity of your mental impairment. You'll need to gather medical records, mental health evaluations and the names and addresses of all mental health professionals, clinics, hospitals and other care providers. You'll need to make a list of the medications you take, the ones you've tried and other treatments that have been tried or suggested. Remember to describe any adverse effects these treatments cause as well.
Getting approved for benefits when you have a mental impairment is often more challenging than getting benefits for other types of conditions. Unlike most physical conditions, mental disorders cannot be proven with x-rays, CT scans, MRIs or other common tests.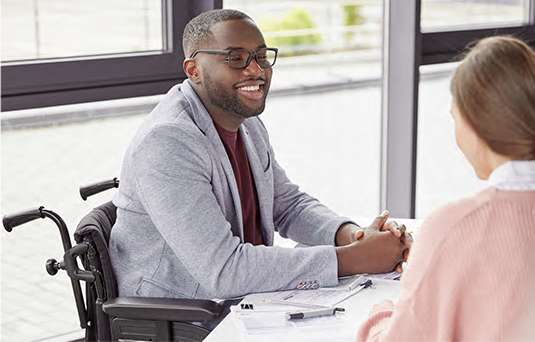 HOW DISABILITY IS DETERMINED
Instead, Disability Determination Services staff and administrative law judges must base their decisions on whether you have received a diagnosis and how your disorder impacts your ability to focus and complete tasks, your reaction to stress and pressure, your social interaction and your daily life.
Keeping a log of daily events can help paint a more accurate picture of how your disorder impacts your life. Including the testimony of people who are accurately able to describe your condition is also very helpful in gaining approval. The best step you can take to improve your chance of winning SSDI benefits with a mental disorder, however, is to hire an SSDI attorney or advocate.