How to Preserve Your Nest Egg and Still Qualify for Disability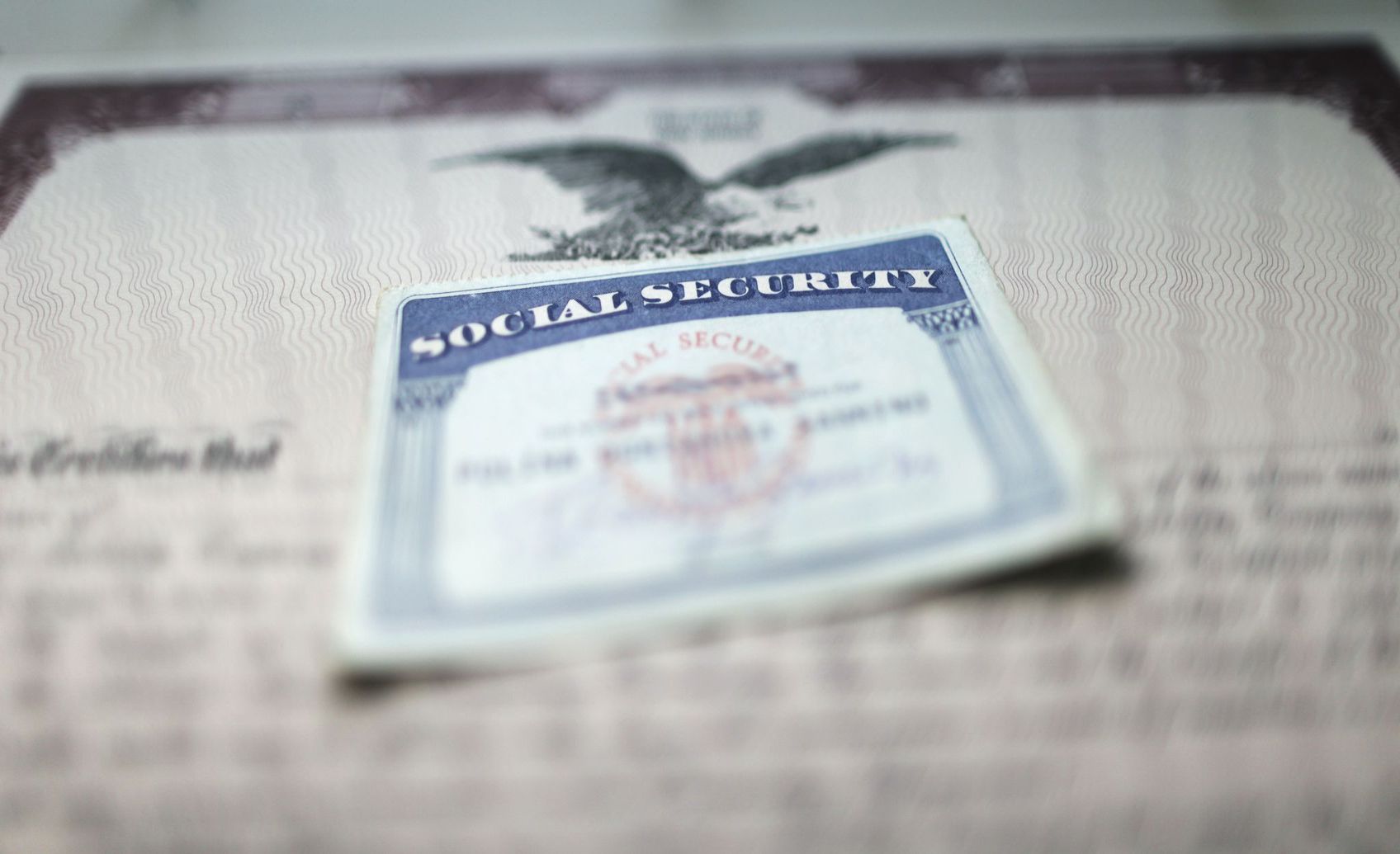 A person can preserve his or her nest egg and be eligible for disability benefits. He or she would need to be aware of the limits on the amount of money one can have in his or her savings account and could use savings vehicles designed for people with disabilities and low income. The limits on how much one can have in a savings account and qualify for disability benefits depend on the type of benefits.
Social Security Disability Insurance (SSDI)
A condition that leaves one unable to work for 12 or more months and a person's work history determine one's eligibility for SSDI. The determination process does not consider a person's financial needs or assets. Therefore, there are no restrictions on the amount of money that one can have in his or her savings account for eligibility to collect the benefits.
Supplemental Security Income (SSI)
SSI benefits are needs-based, so people have to fit within certain financial parameters to be eligible. The Social Security Administration (SSA) considers a person's assets or resources. An individual cannot own more than $2,000 in countable resources. The limit for a couple is $3,000. Some assets are not considered countable assets, such as:
The house one lives in
One vehicle that a person or someone in his or her household uses for transportation
A life insurance policy or any other policies with a face value amounting to $1,500 or less
All the money a person has in savings count toward SSI's asset limit.
Savings Options
There are some savings programs and vehicles that people can use to save more than $2,000 without losing their SSI eligibility. The SSA makes exceptions for such savings options.
Achieving a Better Life Experience (ABLE)
Disabled people who were diagnosed before turning 26 can keep more than $2,000 in their ABLE accounts. One can have up to $100,000 in the account and still qualify for SSI. The balance in excess of $100,000 is considered an asset and counts toward the resource limit.
Plan to Achieve Self-Support (PASS)
PASS is a program aimed at helping SSDI or SSI beneficiaries become financially independent. With a PASS, one can set money aside for the items that he or she needs to achieve a work-related goal like education, childcare and assistive technology. This money is not considered when determining SSI eligibility.
Individual Development Accounts (IDAs)
These accounts allow individuals on low incomes to save their earnings for education, starting a business or purchasing a house. This money is not a countable resource.
Trusts
Some trusts can hold money without jeopardizing a person's SSI benefits.
For SSI, one has to follow stringent rules to preserve his or her nest egg or risk becoming ineligible for the benefits. As a result, social security attorneys advise people to consider alternative ways of keeping savings accounts to enable them to keep their SSI benefits for as long as they need them.
Categories: