How To Find the Best Disability Lawyers Near Me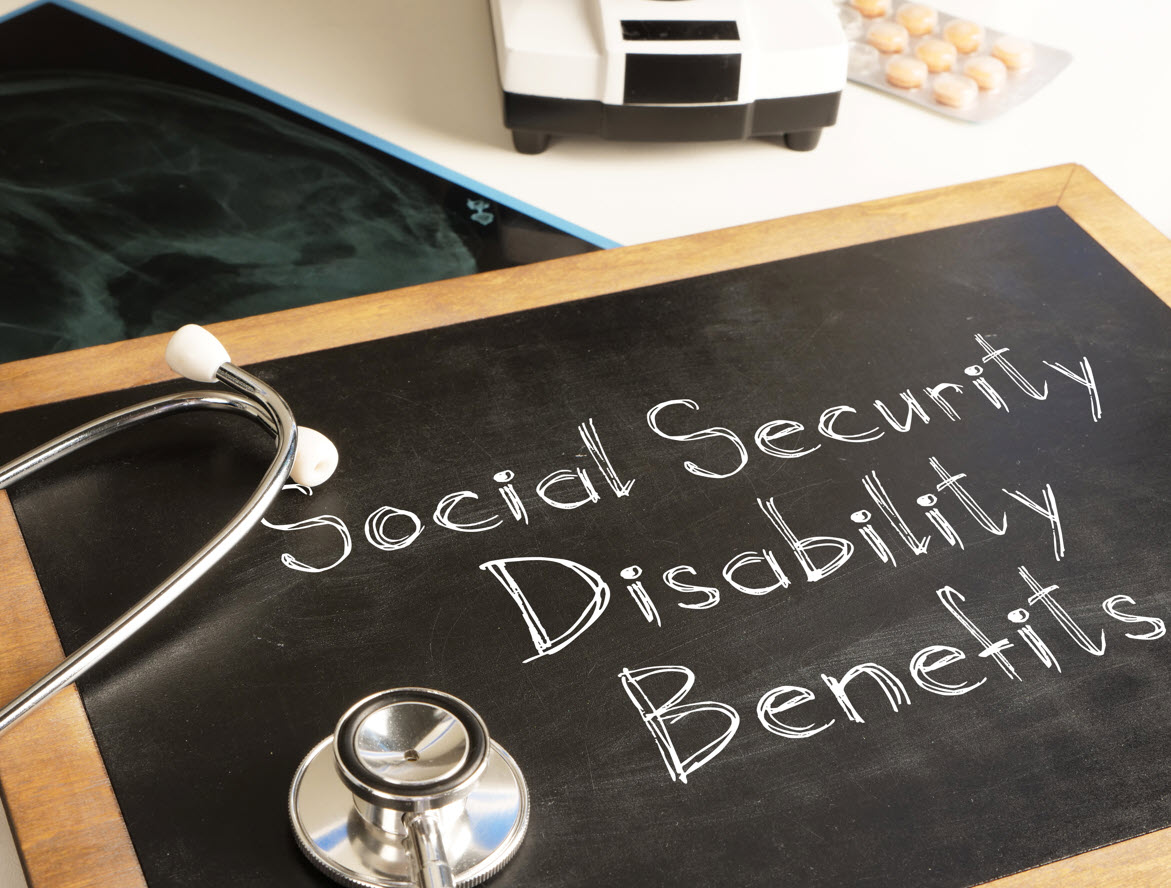 People can find the best disability lawyers near them through a variety of sources. Word of mouth from family, friends, or people who have had experiences with disability lawyers may interest someone searching for representation. They may also find information by searching online or checking with local Bar Associations. A disability attorney nearest a client will be familiar with the laws relevant to the person's claim. It will also be easier for a person to meet with the attorney.
Asking Friends and Family Members
Friends and family members may know disability attorneys due to being friends with the attorneys or having a working relationship with them. Having feedback from a lawyer's clients may make a person feel more at ease knowing their lawyer would be dependable.
Asking Another Lawyer
Although a person may not have an existing relationship with a disability lawyer, he or she may have worked with another lawyer to handle other legal issues. One can ask that lawyer for references to other lawyers experienced in handling disability claims and are knowledgeable on how to win them.
Asking People Experienced With the Disability Claims Process
People who are disabled can seek recommendations from other individuals who have already been through the claims process. Such individuals can be found through community activities, hospitals, rehabilitation centers, and other areas of service. One can get helpful information by asking questions like:
Whether the attorney explained issues and answered questions adequately
If it was easy to communicate with the lawyer or if the lawyer took too long to get back to the client when the client left a message
Whether the lawyer honored all commitments and deadlines
Checking Local Bar Associations
A Bar Association exists in each county and state. The Bar Association provides support and services to the local lawyers and helps people who need legal professionals. One can search for lawyers by their areas of specialization on the Bar Association's website. The Bar Association can also be contacted by email or phone.
Searching Online
A person can find an ongoing supply of information about attorneys on the internet, such as their ratings from professional organizations and client reviews.
Once down to a shortlist of local disability lawyers, the person can set up consultations with each lawyer. Most lawyers offer a free initial consultation. Claimants should hire a lawyer who they trust, are comfortable speaking with, and will devote enough attention to their case.
Categories: