Will the Coronavirus COVID-19 Impact Your Disability Claim?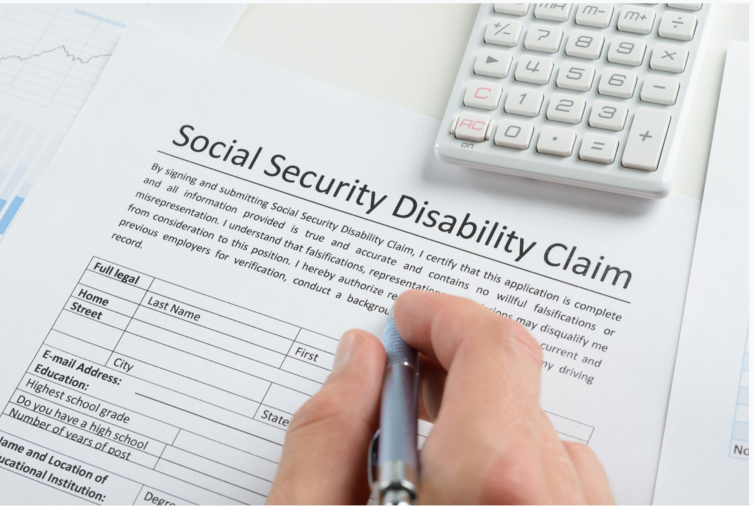 The COVID-19 pandemic has led to the closure of some Social Security Administration (SSA) offices, and this can impact disability claims for some people. However, the administration is working to process claims as quickly as possible during the pandemic. For people who are looking to file a new SSDI or SSI claim, understanding the impact of the pandemic is important.
Applications Still Being Accepted
the SSA has closed some offices, but it is still accepting applications for new SSDI and SSI claims and is reviewing them as quickly as possible. Some claims are receiving higher priority, such as those who are terminally ill or who are suffering from disabilities due to injuries received in military service.
That said, some offices remain closed in an effort to continue social distancing. As a result, people looking to apply for benefits should call to verify hours before visiting. Some actions can be completed online to help avoid the need for an in-person appointment. Telephone hearings are also offered. Disability claim lawyers can assist clients in making these applications.
No Change to Ongoing Benefits
People who already receive payments from Social Security should not see any changes to their income. Direct deposit payments should still come on time. Those sent through the mail may have delays because of delays in mail service due to the pandemic, but this is not because of issues at the SSA.
Stimulus Check Not Counted as Income
Some people on Social Security wondered if the stimulus checks sent out early in the pandemic would affect their eligibility. Disability claim lawyers often fielded questions about this. These payments did not impact someone's eligibility for benefits.
Medical Evaluation Delays Possible
Before receiving SSDI, people must undergo a medical evaluation to verify their disability and its impact on their ability to work. Many medical offices are seeing only a limited number of people during this time. If the applicant cannot get the necessary medical documentation, their application could be slowed.
How to Get Help for Social Security During the Pandemic
People who are struggling with Social Security issues during the pandemic may need the services of disability claim lawyers. Disability claim lawyers can help their clients find doctors to help with medical evaluations. They can also assist with filling out the paperwork necessary to complete the application.
Categories: